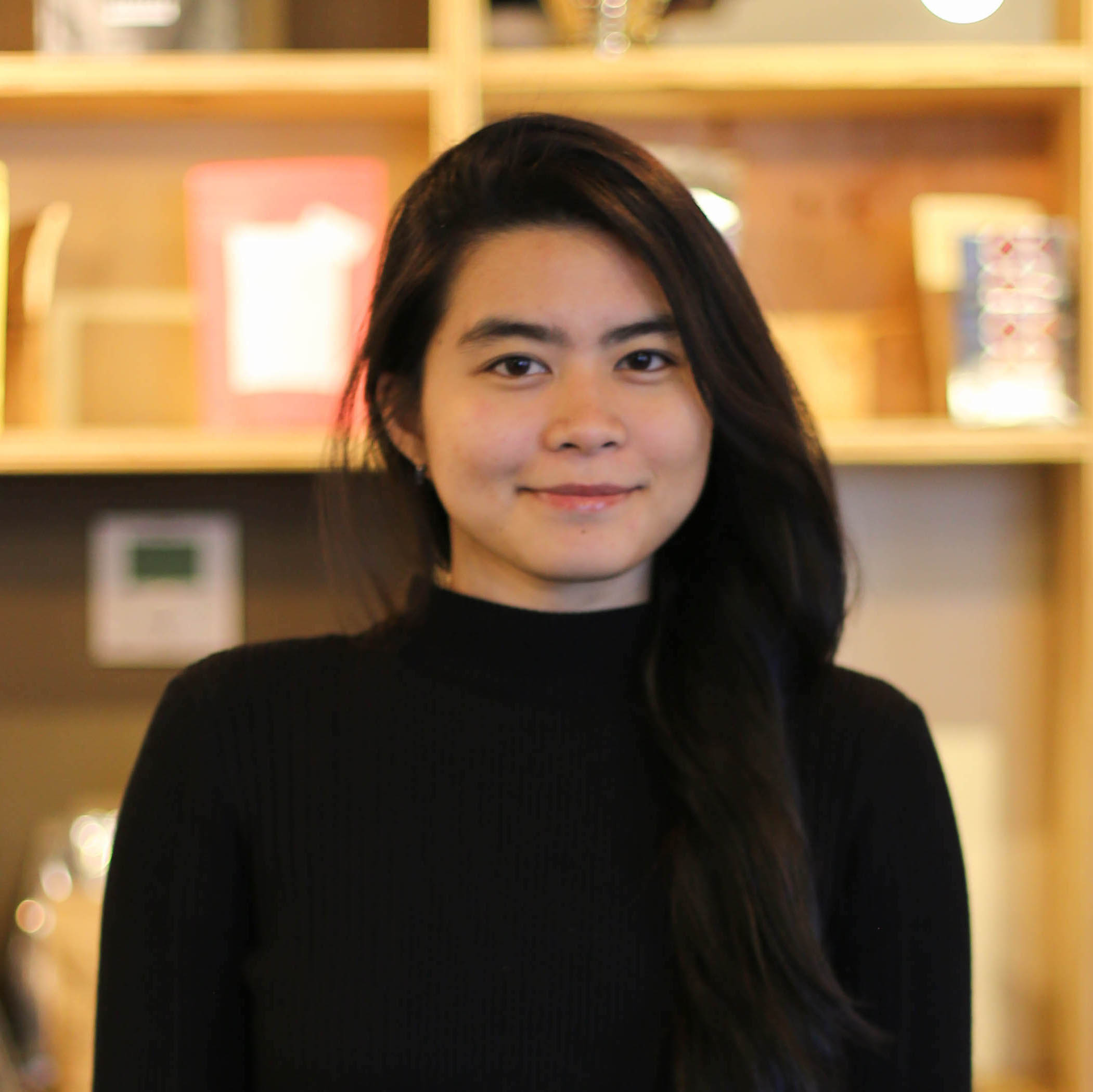 Ainaa Sakinah Azman
hello@ainaasakinah.com
This year, I'm making investments on my skills, my relationships, my well being and my future.
What I've been doing this year?
So it's been almost 3 years since I moved to Tokyo from Kanazawa. I no longer think the food sucks here and I've pretty much gotten used to the crazy morning commute.
In February, I decided to quit my job in Supply Chain and joined Le Wagon coding bootcamp as I thought it would be a cool skill that would complement my experience.
At the same time, I also got married. Man, it was so busy, I thought I wouldn't make it. But thanks to the support of everyone around me, everything turned super awesome!
What's next?
I am currently looking for a cool place and an awesome employer to work for! I love a good challenge, and I love to learn but most of all, I believe that happiness is really important for a sustainable work life balance.
I want to know that all my hard work, sweat and tears are going to be appreciated and making a difference to something I believe in.
So if you share the same values and are looking for a friend, or hiring , or just want to network , feel free to contact me :)